GWM Cannon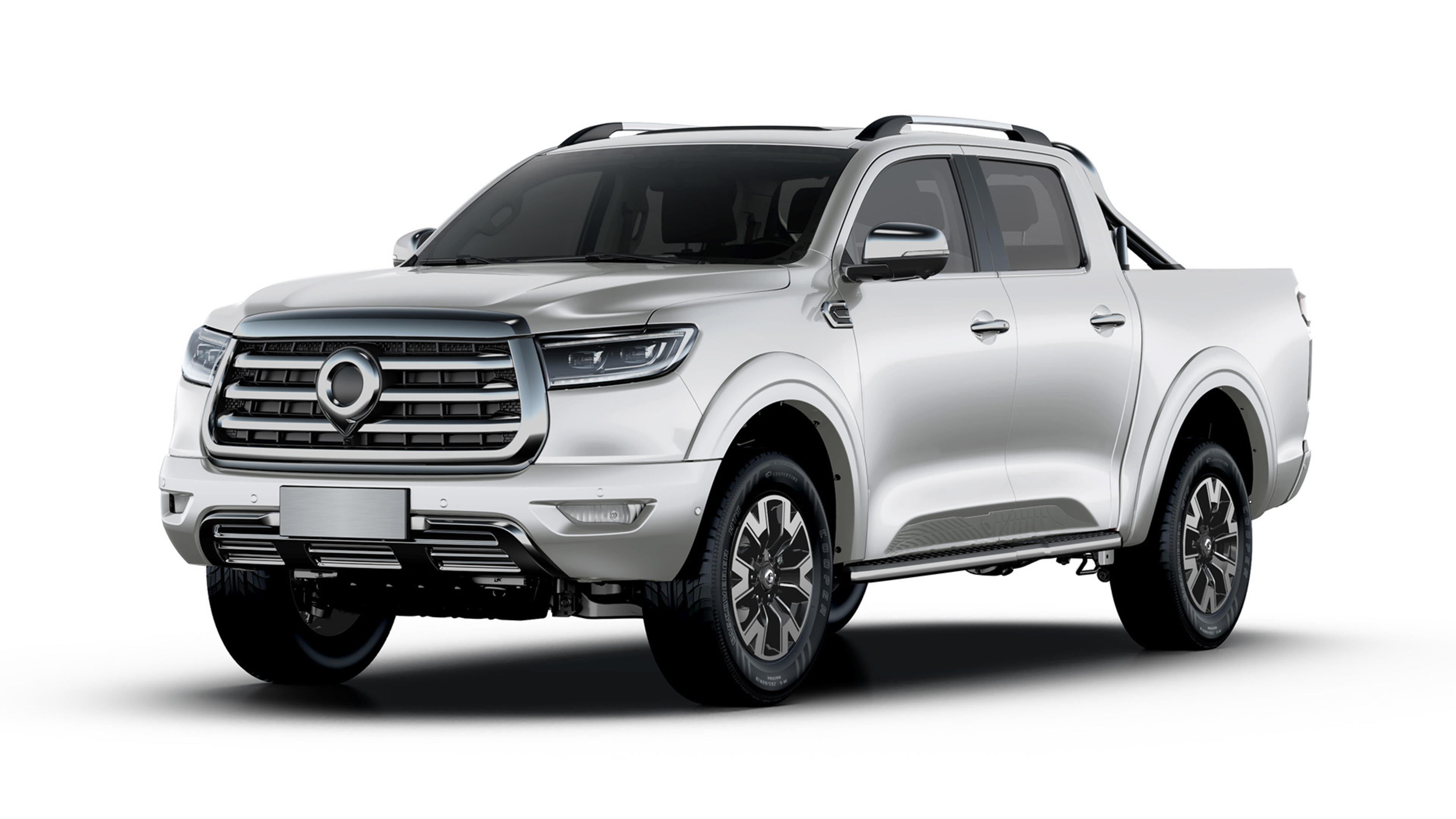 The GWM Cannon Ute is a highly capable and versatile vehicle that offers impressive performance and handling, along with a spacious and well-designed interior. This vehicle is designed to meet the needs of drivers who require a powerful and reliable vehicle for work or play.
The Cannon Ute is available with a 2.0-liter turbocharged diesel engine that produces 120 kW of power and 400 Nm of torque. Paired with an eight-speed automatic transmission, providing smooth and efficient power delivery.
One of the standout features of the Cannon Ute is its impressive driving capabilities. With a high ground clearance and a robust suspension system, this vehicle can easily handle challenging driving conditions. The Cannon Ute also comes equipped with advanced safety features, including anti-lock brakes, stability control, and a suite of airbags, ensuring that drivers and passengers are protected at all times.
Inside the cabin, the Cannon Ute offers a spacious and well-designed interior that is both comfortable and practical. The seats are supportive and offer excellent visibility, while the dashboard and controls are easy to use and within easy reach of the driver. The cabin is also packed with features, including a touchscreen infotainment system, Bluetooth connectivity, phone mirroring and a range of driver assistance technologies.
Overall, the GWM Cannon Ute is a fantastic vehicle that offers impressive performance, outstanding handling, and a comfortable and practical interior. Whether you're looking for a reliable workhorse or a versatile family vehicle, the Cannon Ute is an excellent choice.
Ryan Harvey, Manager of Network Rentals Gold Coast